About
Show your SUPPORT, INCREASE your BRAND AWARENESS, and reach a NATIONAL AUDIENCE by joining us in this virtual gathering in celebration of our strong community of nurses for their commitment to our mission, dedication to their NFP families, and incredible impact across the nation! This annual education summit not only allows our nurses to engage with each other to share challenges and inspirational stories, but also serves as a formal education platform to discuss the newest information relevant to nurse-home visiting and maternal and child health.
WHEN: We will be gathering virtually for three days from September 20-22, 2022
WHO: 1,800+ Nurses, NFP Partners, Maternal Health Experts, Educators and Professionals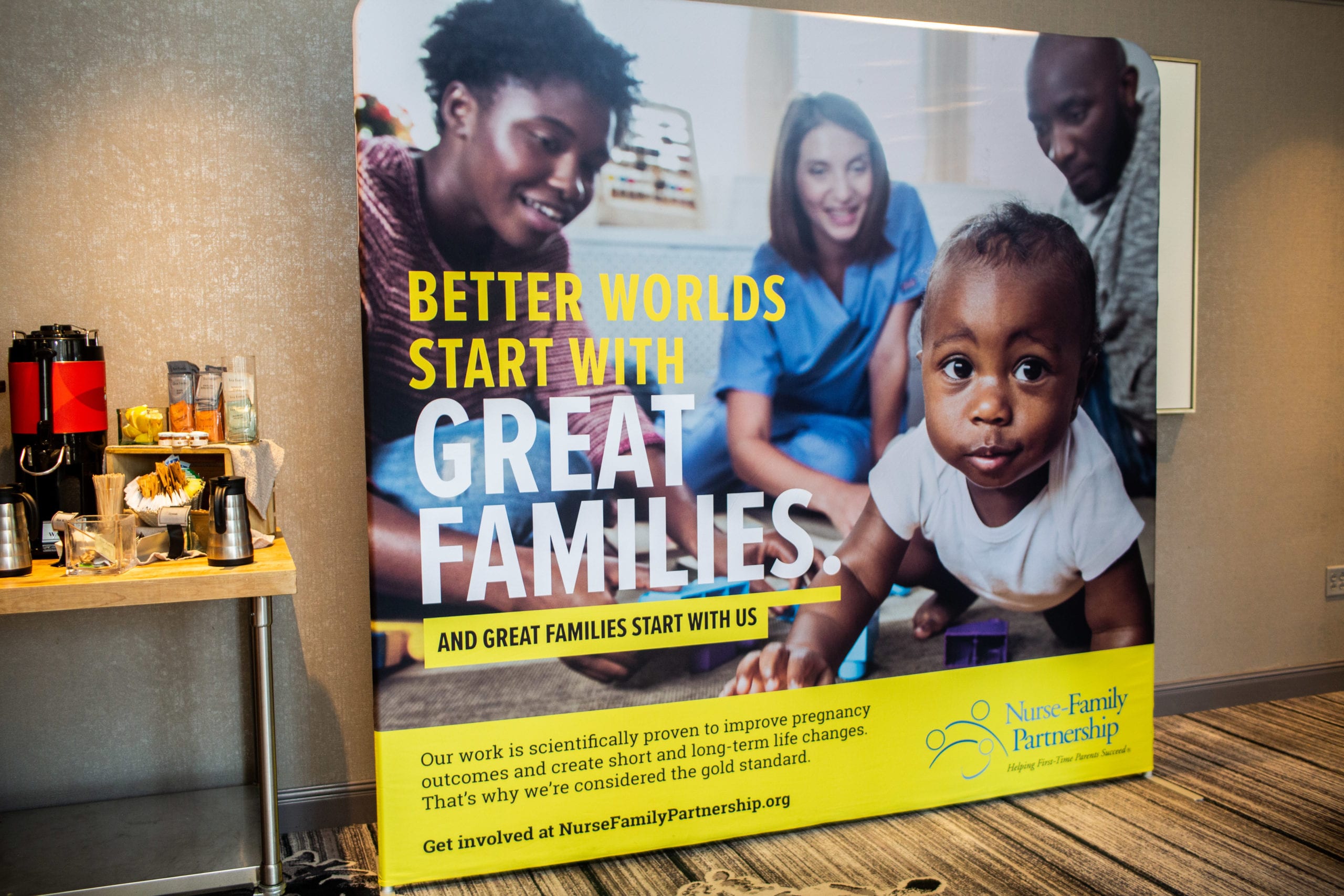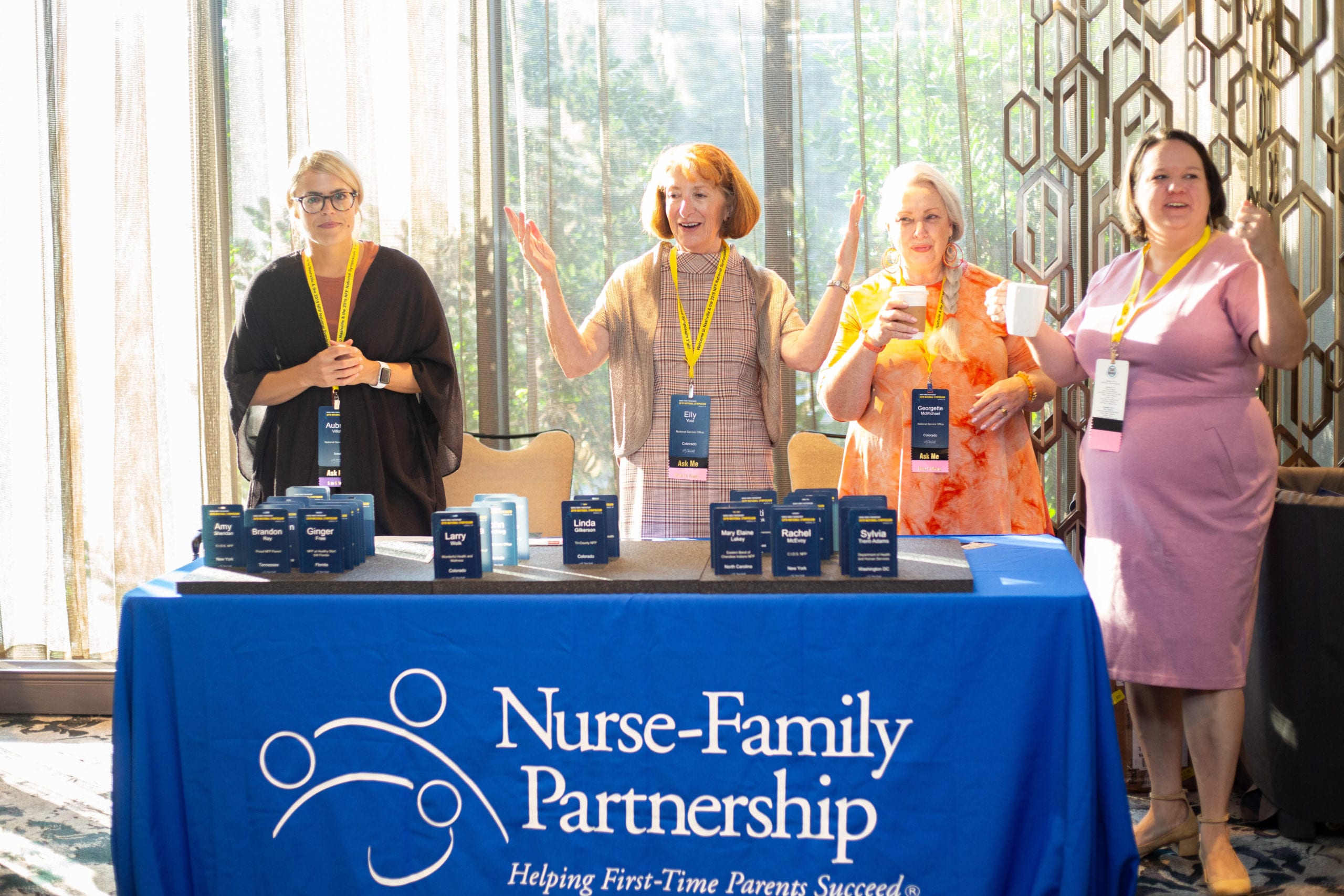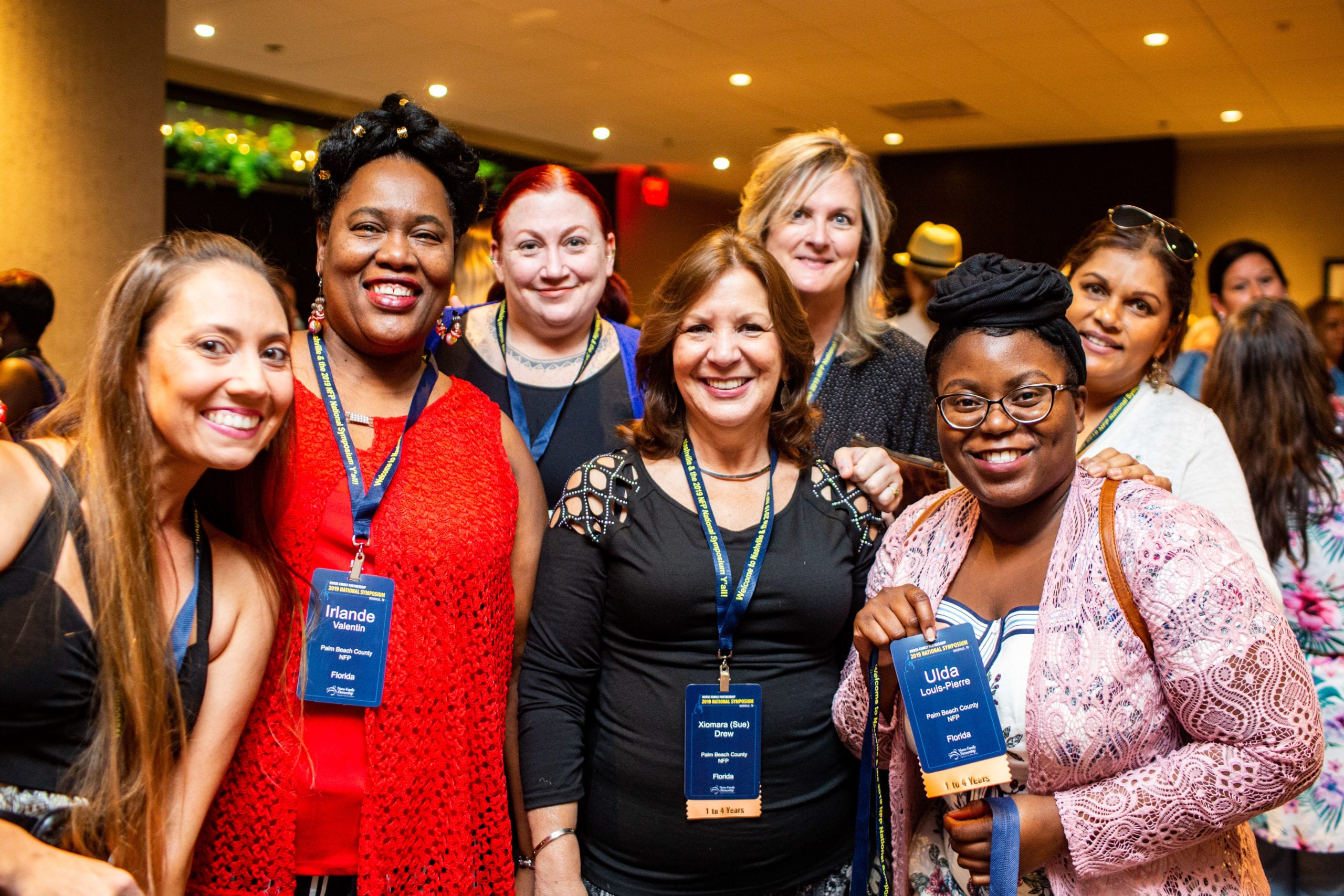 TOPICS
Inclusion, Diversity, Equity and Access; motivational interviewing; birth equity; telehealth; client retention and engagement; client panels; nurse panel; facilitating attuned interactions; supporting families who have immigrated to the US; prenatal and postpartum health updates; perinatal mood disorders; best practices in delivering the NFP model and MORE!
KEYNOTE SPEAKER
The 2022 Keynote Speaker will be announced soon! Last year's Keynote speaker was Angela Duckworth, the founder and CEO of Character Lab, a nonprofit whose mission is to advance scientific insights that help children thrive. She is also the author of #1 New York Times best seller, Grit: The Power of Passion and Perseverance, TED talk speaker, and co-host of the podcast, No Stupid Questions.
SPONSORSHIP REACH & AUDIENCE
27,342 Facebook followers
5,577 Twitter followers
2,734 Instagram followers
24,480 monthly website visitors
24,827 Newslink electronic magazine subscribers
2,200+ specially-trained registered NFP nurses
60,657 families served annually
11,322 NFP Action Network members
5,605 Monthly Communication recipients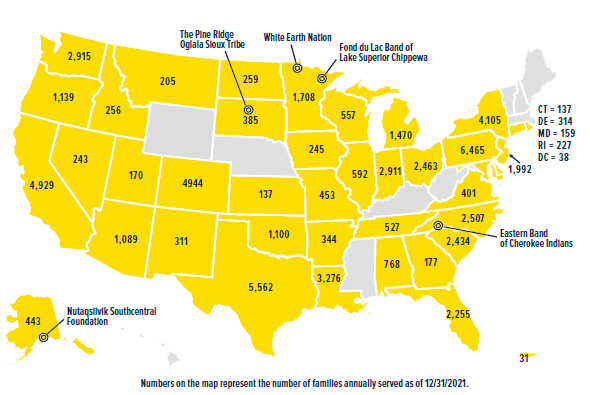 Presenting Sponsor
Tenacious Caregiver Sponsor
Keynote Sponsor
Engagement Sponsor
Session Sponsor
Nurse Scholarship Sponsor
Friend of NFP
For more information view our sponsorship brochure.
INTERESTED? CONTACT: