To find a free personal nurse near you please enter your city and state or zip code. You can also widen the search radius to expand the results.
If you have any questions call or text 844-637-6667
{{$refs.paginator.pageItemsCount}} locations
Counties Served

Address

{{ location.address_line_1 }}
{{ location.address_line_2 }}
{{ location.city }}, {{ location.state }} {{ location.zip }}

Phone

Email

Fax

{{ location.fax }}
Notes: {{ location.notes }}
{{formatDistance(location.distance)}} miles from searched location
{{$refs.paginator.pageItemsCount}} locations
No locations match the search criteria. Please change your filters and try again.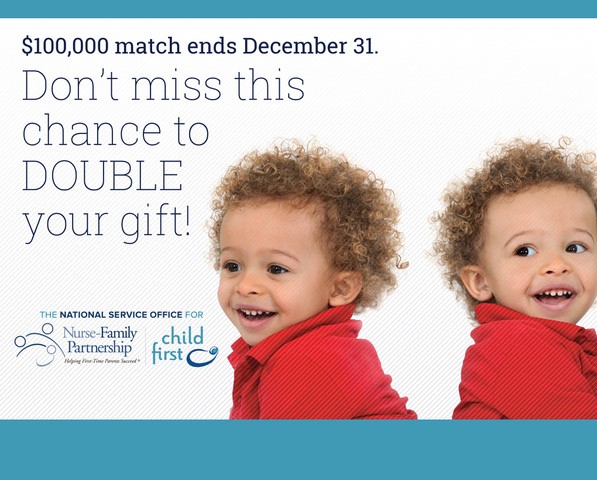 Your gift will ensure that parents, caregivers and their children continue to receive the highest-quality care, access to mental health resources and the consistent support they need to transform their lives and create better futures in 2022 and beyond.
Thank you for joining us with your gift to help families thrive!
Contact us to learn more, or so we can get you connected with your personal nurse.
* Disclaimer for 28 weeks or less pregnant: Some exceptions may apply please check with your local Nurse-Family Partnership network partner for more information.
* These fields are required.
Create Brighter Futures For Vulnerable Babies
Each year 380,000 children are born to first-time mothers living in poverty. Many of these mothers are young, single, socially isolated, and without a high school diploma. Their children face major barriers to leading healthy lives and escaping poverty because their mothers lack the resources and knowledge to create a better life for their families. Nurse-Family Partnership is a non-profit that transforms the first thousand days of life for babies born to moms living in poverty across the United States. Beginning during pregnancy, and until the child is two, nurses visit moms at home to educate them on parenting, share resources and perform health checks. Our goal is to reach more moms than ever. Will you join us?