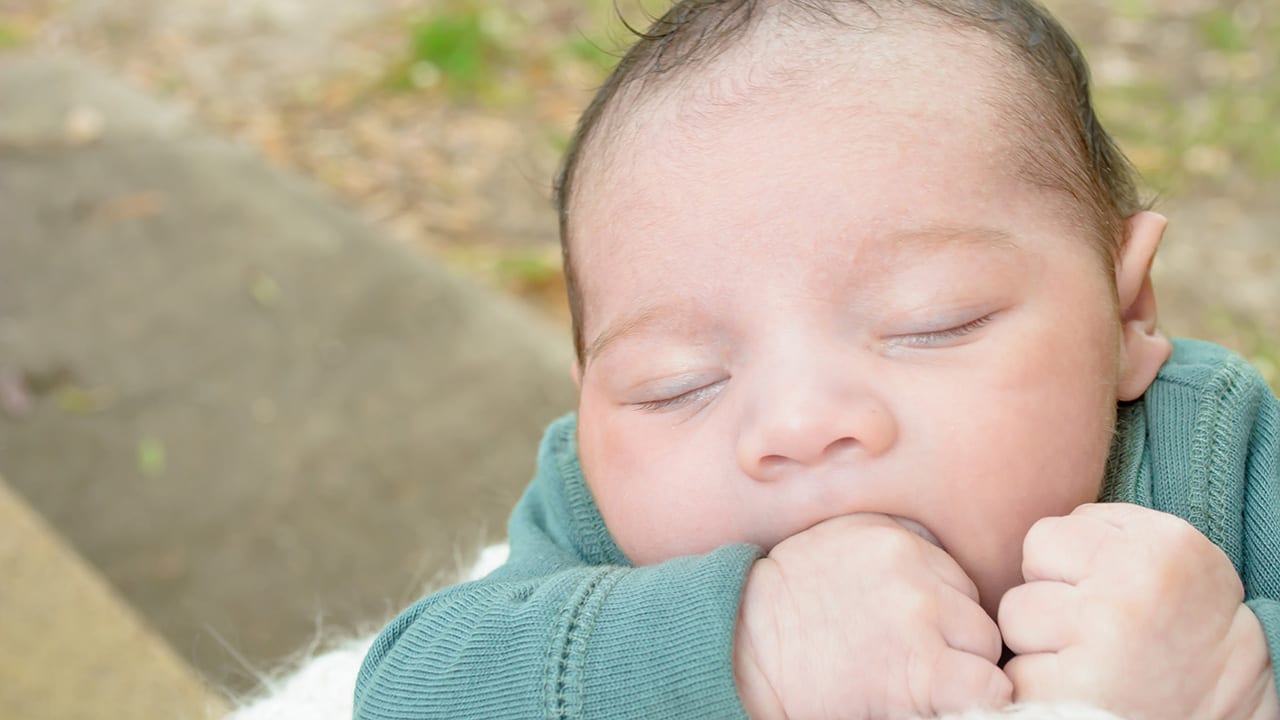 Luwana Marts was a Nurse-Family Partnership nurse in Terrebonne and Lafourche Parishes in Louisiana. In 2004, a reporter from The New Yorker followed Luwana and the NFP program in Louisiana for a year, documenting the struggles and triumphs of the nurses and the moms and babies they work with. Woven into the stories of young moms, Alexis and Maggie, and their families are descriptions of the Nurse-Family Partnership® model and the cultural, economic and geographic characteristics of Louisiana. Nurse Luwana's story demonstrates the unique challenges in Louisiana, and at the same time, it is representative of the dedication, skill and passion of NFP nurses across the country.
The New Yorker published this story in 2006, and it still remains one of the most well-known stories about Nurse-Family Partnership.
In 2015, this story inspired The New Yorker to create a short documentary, Lone Star Nurse. Learn more and watch the 2016 film published on Amazon Prime Video.