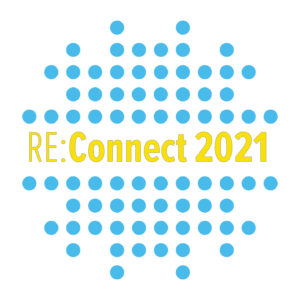 About
Show your SUPPORT, INCREASE your BRAND AWARENESS, and reach a NATIONAL AUDIENCE by joining us in this virtual gathering in celebration of our strong community of nurses for their commitment to our mission, dedication to their NFP families, and incredible impact across the nation! This annual education summit not only allows our nurses to engage with each other to share challenges and inspirational stories, but also serves as a formal education platform to discuss the newest information relevant to nurse-home visiting and maternal and child health.
When
September 27-30, 2021
Who
1,200+ Nurses, NFP Partners, Maternal Health Experts, Educators and Professionals.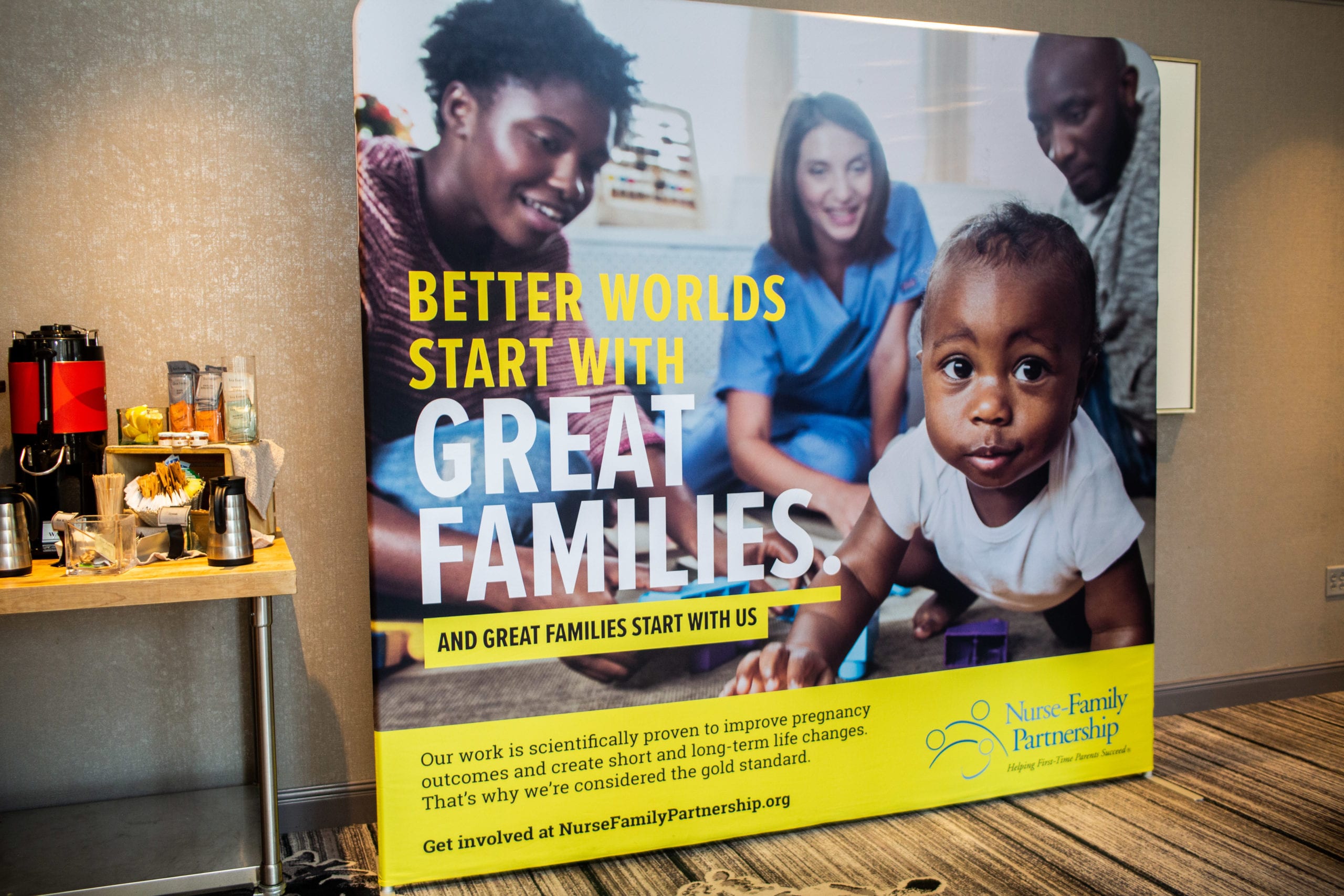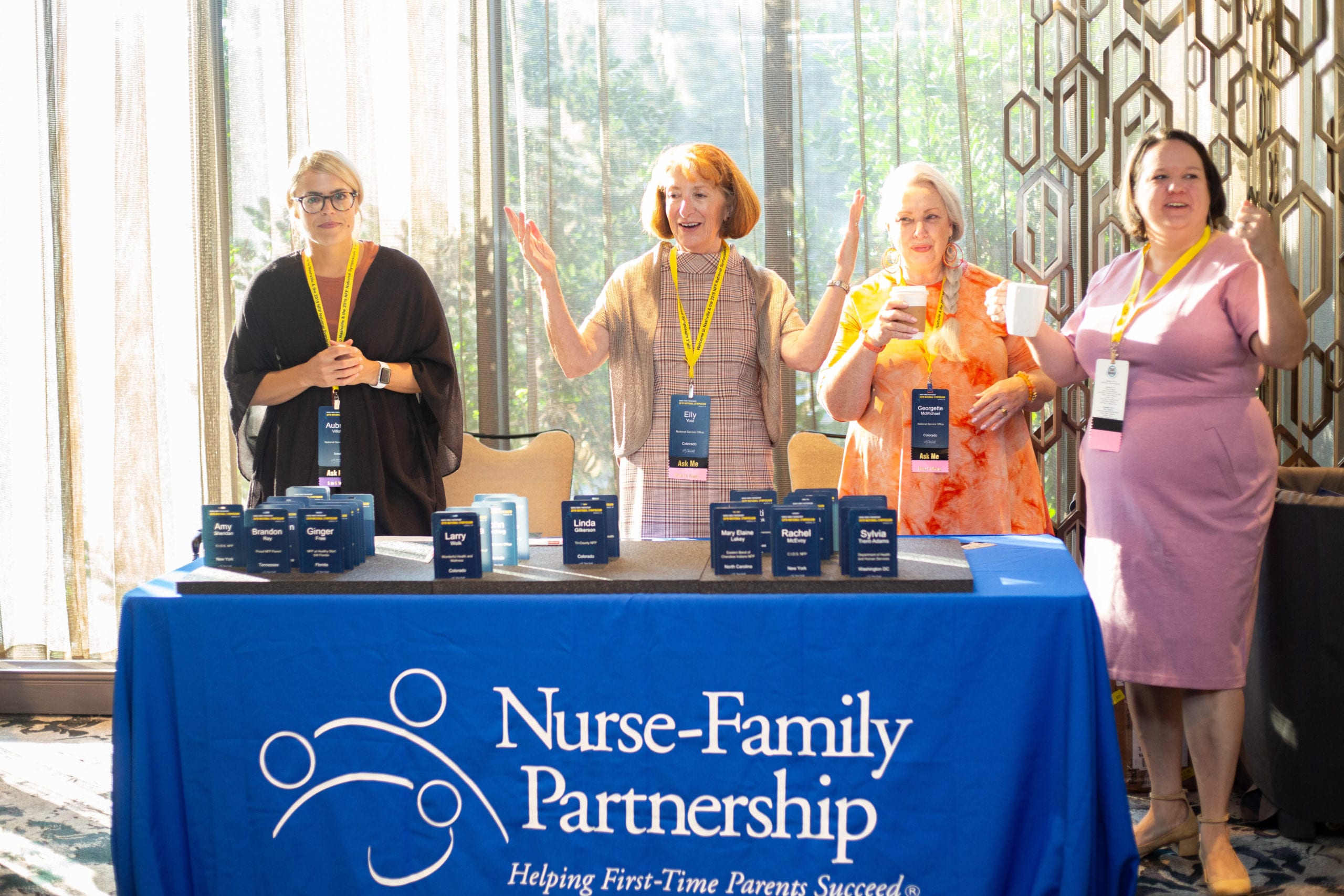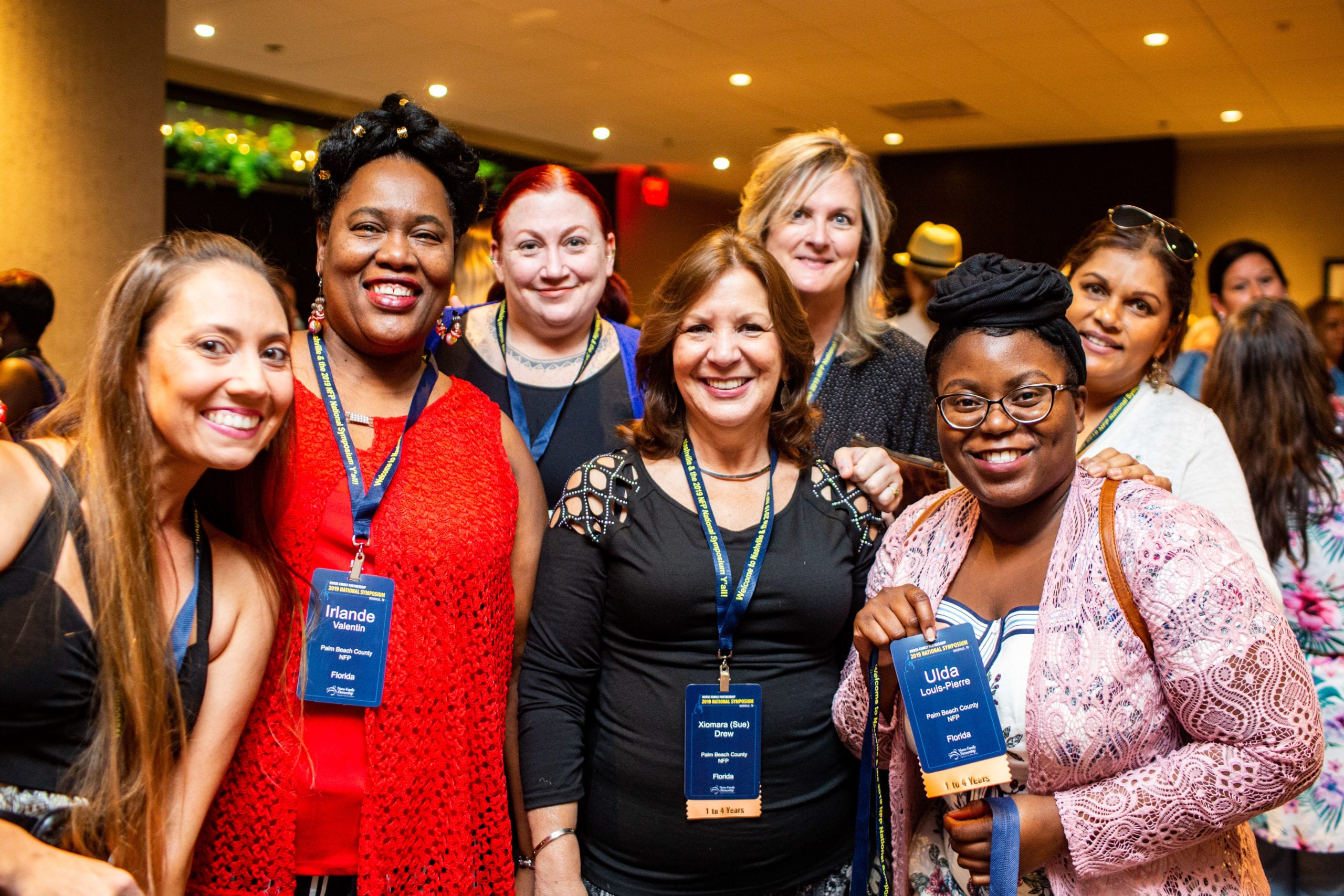 TOPICS
Adverse childhood experiences, trauma and violence informed care, health equity, addressing oppression and racism in maternal health, serving LBGTQ2S+ clients in NFP, infant sleep and activity, brain science, Medicaid, nurse self-care and resilience, early childhood, pediatric health, effective nursing leadership and management, best practices in delivering the NFP model and MORE!
KEYNOTE SPEAKER
Angela Duckworth is the founder and CEO of Character Lab, a nonprofit whose mission is to advance scientific insights that help children thrive. She is also the author of #1 New York Times best seller, Grit: The Power of Passion and Perseverance, TED talk speaker, and co-host of the podcast, No Stupid Questions.
SPONSORSHIP REACH & AUDIENCE
25,002 Facebook followers
5,232 Twitter followers
2,043 Instagram followers
38,266 monthly website visitors
16,738 Newslink electronic magazine subscribers
2,000+ specially-trained registered NFP nurses
55,000 families served annually
11,001 NFP Action Network members
3,000 Monthly Communication recipients
2,165 member donor community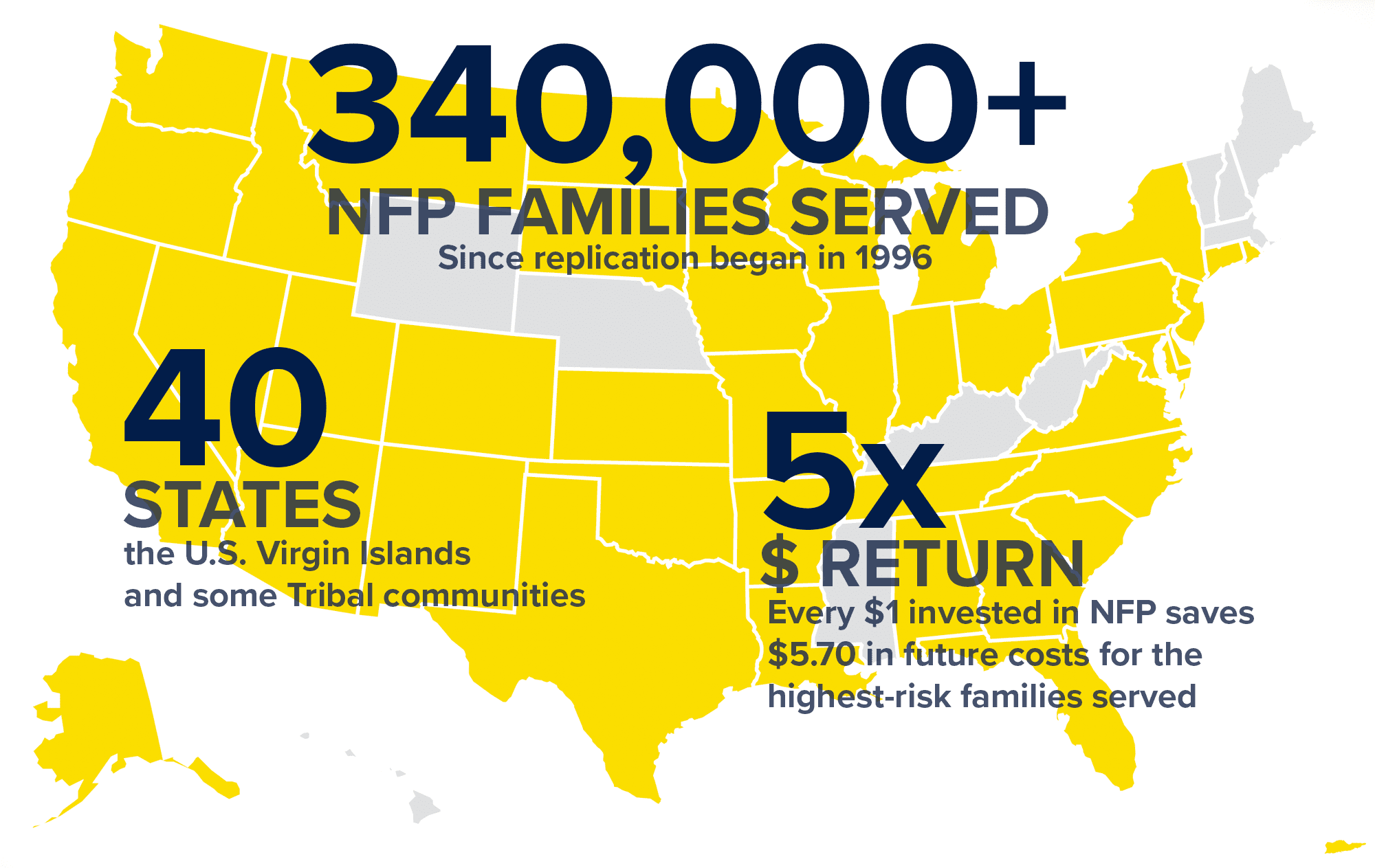 2021 SPONSORSHIP OPPORTUNITIES
Game Changer - $75,000
RE:Connect 2021 Presenting Sponsor
Nurse Care Package Sponsor
Champion - $20,000
Tenacious Caregiver Sponsor
Keynote Sponsor
Advocate - $10,000
Whova App Sponsor
Supporter - $5,000
RE:Connect 2021 Session Sponsor
Welcome Reception Sponsor
To view sponsorship package details, please click here.