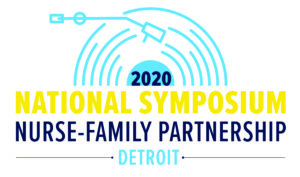 September 21-23, 2020
Detroit, MI
Symposium Update June 23, 2020
Out of an abundance of concern for your health and safety, we will not be moving forward with the 2020 National Symposium in Detroit, MI this September.
Given the current COVID-19 climate and the nature of the work our attendees do every day in communities nationwide – we do not foresee it being safe to travel and to gather in large numbers by September.
The Governor in Michigan is permitting groups of 10 or fewer to gather. We have also been working closely with the hotel, and they are not yet in a position to guarantee the safety of groups larger than 10 in their meeting spaces. While we can't know what that number will be in September, we wanted to make this difficult decision as soon as we believed it impossible to proceed for 2020.
PAID YOUR REGISTRATION?
If you currently have a paid registration – you have already received instructions on how to convert that seat for 2021 (at this year's price!). You must claim your 2021 seat by July 15, 2020 by emailing us. If you opt not to do so, we'll automatically refund your payment, including all cancellation fees, after July 15, 2020.
ALREADY CANCELED?
If you were registered and have already canceled – there is nothing for you to do. We will send full refunds, including any previously paid cancellation fees. Those canceled seats cannot now be converted to 2021 seats.
REGISTERED BUT HAVEN'T PAID?
If you are registered but have not yet paid your invoice (most were due on May 6th…) – there is nothing for you to do. We will write off those invoices for you. Those unpaid invoices cannot be converted to 2021 seats.
WILL THERE BE A VIRTUAL OPTION FOR 2020?
Yes. Please join us for RE:IMAGINE 2020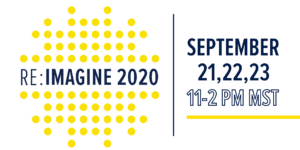 Have questions? Please reach out to NFPSymposium@nursefamilypartnership.org
---
2019 National Symposium
Thank you for attending the 2019 Nurse-Family Partnership National Symposium in Nashville! It was wonderful to spend time together and connect. Hearing your stories and experiencing your passion and commitment first-hand inspires and motivates us! We hope all of you left Nashville feeling as excited about the future as we did. Enjoy this short recap video.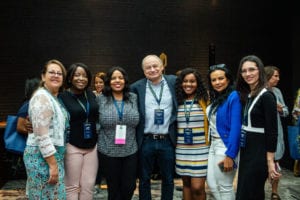 PHOTOS
The photographer did a great job capturing the fun and excitement of the 2019 Symposium – take a peek! 2019 National Symposium Photos